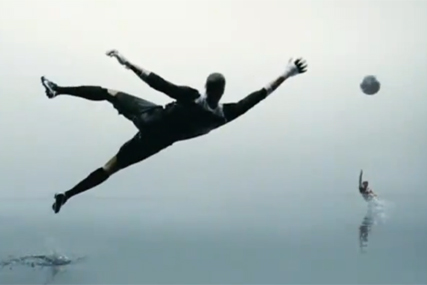 The ad, created by JWT Sydney and shot in Manchester using 3D technology, features Rio Ferdinand, Ji-sun Park and Ryan Giggs playing a bizarre form of football before a Smirnoff bottle emerges from the water. It ends with the words "Discover Extraordinary Purity".
It is launching this month (December) across the Asia Pacific region on TV and digital media.
Ingrid Tatham, Smirnoff regional brand manager, said: "Manchester United has a huge following and really resonated with our Smirnoff fans in Asia, we are excited to create a dynamic and engaging new campaign for our customers to interact and take part in ."
In 2008, Diageo launched a two-year commercial partnership with Manchester United, as the football team looked to grow its global fan base.