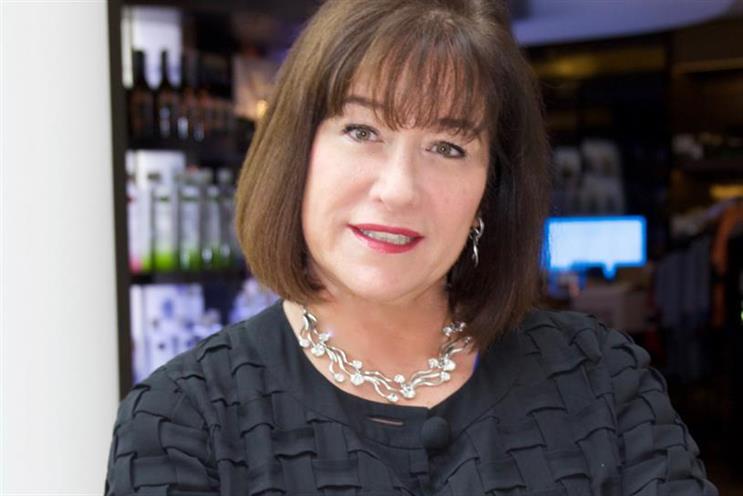 Glenn's successor was announced by outgoing Marketing Society chief executive Hugh Burkitt at the annual dinner last night (17 November).
Saller takes over from The Football Association chief executive to become president with effect from January 2017.
"I've had three extremely enjoyable years as president of The Marketing Society. My agenda during this time was to raise the case for more CMOs becoming CEOs.
"I've worked with The Marketing Society on many events bringing this issue to the fore and I'll continue in my efforts to champion this cause that's close to my heart," said Glenn.
Saller has over 25 years of international marketing, innovation and general management experience and was named the Society's Marketing Leader of the year in 2015. She plans to use her time at the Society to drive forward the Society's mission to inspire bolder marketing leadership: "Marketing will succeed or fail on the strength of its leaders and the Society's programmes to raise the bar for us all are hugely effective."
Previous presidents have included Project Everyone's Amanda Mackenzie, Procter & Gamble's Roisin Donnelly and Keith Weed from Unilever.
The Marketing Society's global managing director, Gemma Greaves, added: "As I step into the role of CEO, I'm delighted to have Syl by my side as our new president, as someone to learn from, be inspired by and help me push boundaries.
"We'll miss Martin Glenn, a true gent and fabulous leader who has done so much for the Society over the last three years. He's left us in a great place through the legacy of his CMO/CEO agenda encouraging all marketing leaders to view their role through the lens of the business."