Diageo CMO on successful partnerships and moving into non-alcoholic drinks
Established businesses are increasingly seeing the value in partnering with entrepreneurs - and observing a few key principles can maximise the chance of a win-win outcome, Diageo's chief marketing and innovation officer has said.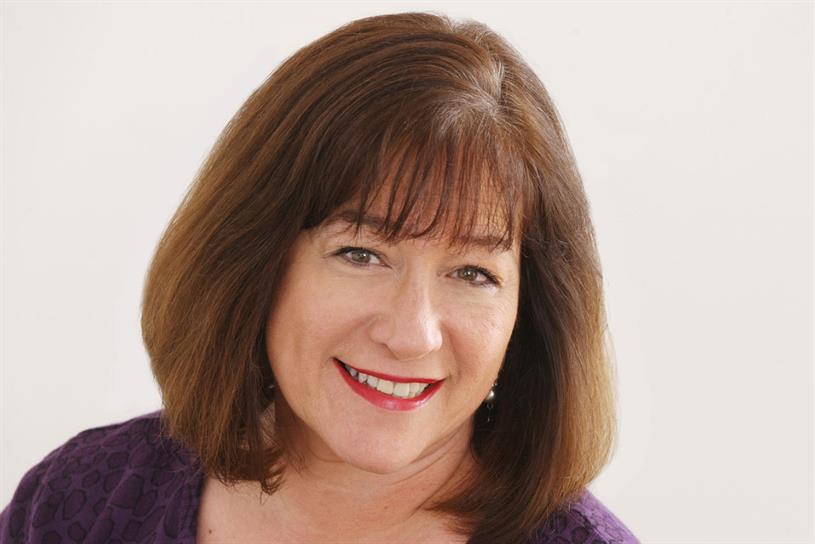 Please sign in or register to continue.
Need to activate your membership?