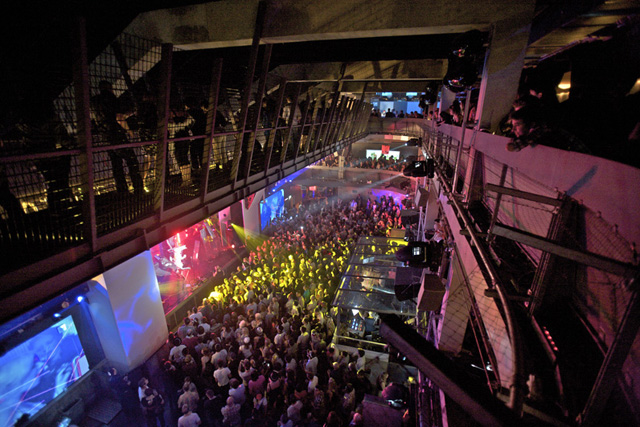 The global initiative discovered and celebrated the best nightlife from around the world on one night, 27 November 2010. It invited consumers to submit ideas which could be transformed into event experiences.
A Facebook hub with a community of 312,000 Smirnoff fans in the UK and two million globally is at the centre of the NEP campaign. It is updated with news in real time and includes live streaming of the global events.
The hub also offers a place for both Smirnoff and experience fans to congregate online, driving feedback opportunities and interactivity. Throught the coming year, Diageo intends to use the Facebook community as a resource to generate ideas, collect feedback and develop the NEP concept.
Sarah Gilbert, senior brand manager for Smirnoff at Diageo GB, said: "Marketing needs to be where the consumers are and given our target audience, the digital sphere is an area that needs to be not only seriously considered, but effectively planned and delivered in real time.
"Our consumers are actively involved in using the internet as a resource, communicating with friends and colleagues and planning what they do in the real world.
"From a Smirnoff perspective the best way to capitalise on this opportunity is to inspire consumers to shape the brand experiences we create and allow us to share those with them, creating active and proactive communities online."