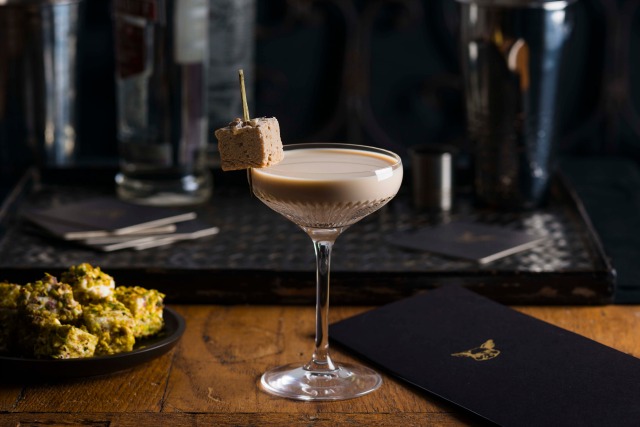 However, the firm said it continues to struggle with tough conditions in emerging markets.
Diageo GB posted a 2% year-on-year rise in sales, claiming Baileys and reserve brands such as Talisker and luxury vodka brand Ciroc performed strongly, with Bailey's achieving a top-line growth of 8%.
It said innovation highlights for the division included the launch of Baileys Chocolat Luxe and Smirnoff Gold last August and Apple Bite Gold this year.
Diageo also revealed it had achieved procurement-driven savings across its marketing function, worth 4% of its total £1.6bn global marketing spend.
Andrew Cowan, country director at Diageo GB said: "We continued to successfully execute our strategy of driving innovation, growing the reserve portfolio, and focusing on profitable growth for our premium core business. Diageo GB saw share growth in both the total beverage alcohol market and the spirits market."
Smirnoff net sales declined, but Cowan said the brand recorded gains in both volume and value share, supported by the 'Great Drinks Made Easy With Smirnoff' campaign. He added, however, that the beer market remains challenging.
He said: "We consolidated the Made of More strategy for Guinness and continued our focus on a quality accreditation scheme aiming to improve and highlight the quality of Guinness in the on-trade."