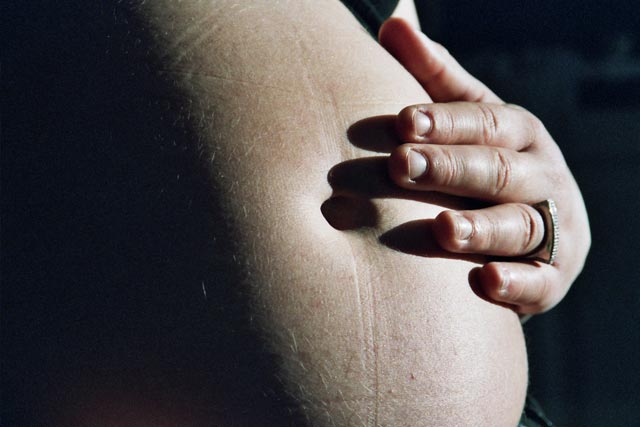 The "six-figure" investment by the world's biggest spirits company forms part of the Government's "responsibility deal" that encourages big business, charities and retailers to invest in public health.
The training programme will be run by the National Organisation for Foetal Alcohol Syndrome (NOFAS) and includes face-to-face training for midwives, as well as a new online course, surveys and a distance-learning package.
Public Health minister Anne Milton has called it a "great example of how business can work with NHS staff to provide women with valuable information".
Recognising that midwives are one of the most trusted sources of information for pregnant women, Milton said: "This will help over a million women over the next three years to make an informed decision about drinking during their pregnancy.
"It will potentially improve their health and also give their baby the best start in life."
However, the British Medical Association (BMA) raised concerns about the initiative yesterday, noting there could be a conflict of interest in some cases.
Diageo has sponsored educational information services before, including an edition of the British Liver Trust's publication, Alcohol and Liver Disease, in September 2008.