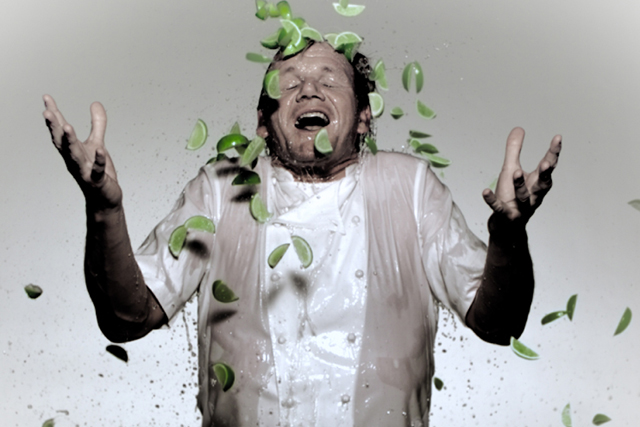 Both TMW and RPM, which already work with Diageo on Guinness and Smirnoff respectively, will pick up further brand activity as well as shopper and commercial planning and activation work.
Chemistry Communications has lost out in the review but will continue to work on the Baileys Lounge relationship marketing programme and digital account, which was outside the scope of the review.
Diageo GB will transfer work including strategy, adaptation and production of below-the-line services for the business from January.
Diageo began the review of its below-the-line agency arrangements in April this year.
Roster creative agencies include Abbott Mead Vickers BBDO, Adam & Eve and JWT. They will be unaffected by the appointments.
Guy Dodwell, Diageo GB commercial planning and activation director, said: "We began this process a few months ago, when as a business we took a good hard look at the number, capability and type of agencies we employ for our below-the-line services and began investigating how we could work smarter to deliver both creative excellence and brilliant programme execution with our customers.
"Losing great agency partners is never a decision we take lightly, however it is vital to us that we work in the most efficient way, which unfortunately in this instance has meant making some tough decisions.
"Both TMW and RPM proved during the review process that they grasp our ambition and shared passion for a new agile way of working, focused on our customers, shoppers and consumers, and we are excited about embarking on this journey with them."
Earlier this month Adam & Eve consolidated its position on the Diageo roster with an estimated £3m brief to run a through-the-line multi-brand campaign across its spirits portfolio ahead of Christmas.