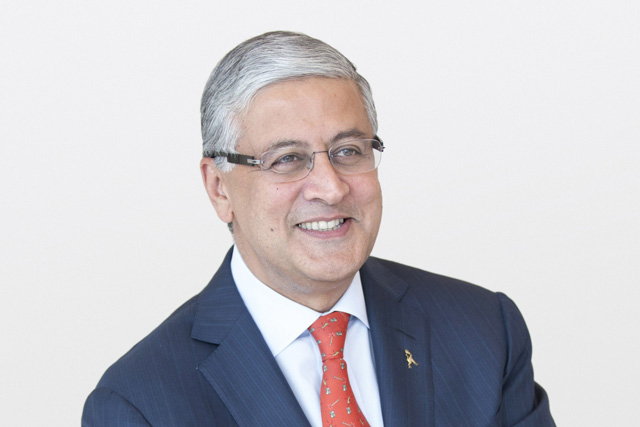 Announcing its preliminary results for the year ended 30 June, Diageo chief executive Ivan Menezes said: "We have delivered 5% net sales growth reflecting the strength of our US spirits business and continued double digit growth in the emerging markets, despite weakness in some markets.
"The effectiveness of our marketing campaigns remains a competitive advantage for us and this year we have seen these campaigns extend the leadership of our brands in many markets during the year."
Menezes pointed to scotch, the company's biggest and most profitable category, as one of the star performers and said innovation was also driving growth in every region.
But John Kennedy, the president of Diageo's Western Europe, admitted that the environment in his region continued to be "challenging". Compared to the previous year, marketing spend fell by 8% from £355 to £328m. Organic volume and organic net sales dropped by 3% and 4% respectively.
Johnnie Walker, Baileys, and Guinness all experienced single digit sales decreases. Captain Morgan was the only one of Diageo's "strategic" brands to record double-digit growth.
Kennedy said trading in Great Britain was "resilient" due to double digit growth in reserve brands coupled with growth from innovation. He said an improved performance from the Smirnoff vodka brand in GB, which grew volume sales by 2% across the region but had a slight net sales fall of 1%, offset a 9% decline in ready-to-drink and a 3% decline in Guinness.