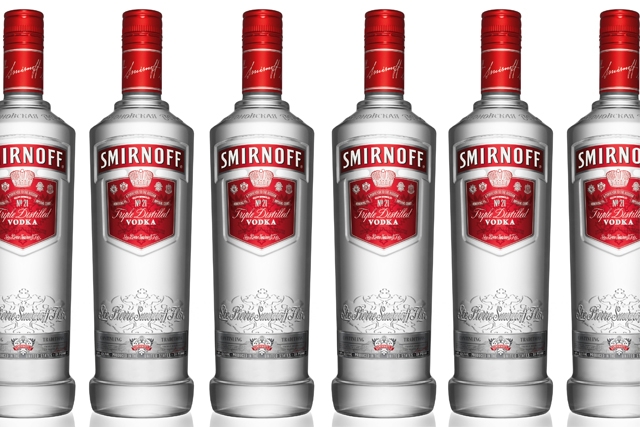 Owen has been with Nestlé for four years, and has been in a programmatic-specific role since January. Before this he was a direct response media manager, and then UK digital lead. Earlier in his career, Owen spent three years working as an account manager for Campaign's publisher, Haymarket Media Group.
A statement from Diageo said: "Gawain Owen joined Diageo in November 2016 as head of programmatic media for Diageo Plc. In this newly created role, Gawain will be responsible for building Diageo's programmatic capabilities and developing new and exciting partnerships in this field."
Owen is an evangelist for programmatic. Speaking to Marketing last year, he said that he would pay more for programmatic TV ads than conventionally bought ones.
He said: "TV inflation is up, you get great reach and coverage but if I can run the ads programmatically then I get display and video efficiency too. I will pay more for programmatic, I might even pay two times as much because it drives efficiencies."