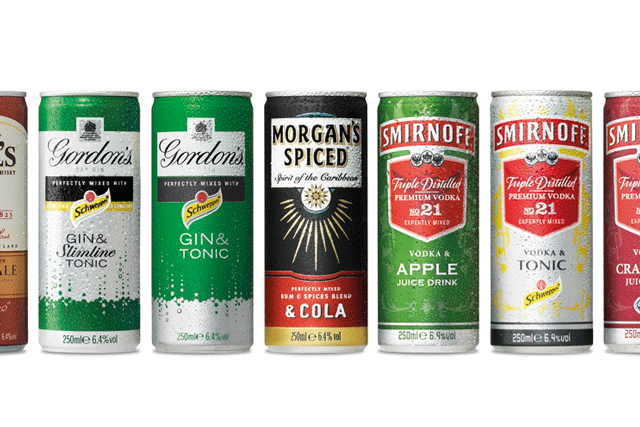 As part of the strategy, the premix range, which covers seven brands, including Bell's, Pimm's and Archers, is to sponsor Geoff Lloyd's Hometime Show on Absolute Radio.
The six-figure sponsorship will target Absolute Radio's audience of 25- to 44-year-olds, to encourage trial and repeat purchase. The key message will be that a Diageo premix is the 'great drinks choice at the end of the working day'.
The drive, which begins on 5 September, will use quirky, exaggerated idents to illustrate how the drinks can bring 'style and excitement' to a night in.
Charlotte Brown, innovation manager at Diageo GB, said the sponsorship would 'help ensure our target audience is aware of this cost-effective and great-tasting option when selecting an evening drink at home'.
Later in the year, Diageo will run a dedicated TV campaign for the range, created by Dare, while a Smirnoff-branded TV spot will also promote it.
In addition, last week, the drinks company rolled out a marketing campaign for its gin brand, GordonÕs, under the banner 'Shall we G&T started?'. One of three TV executions, featuring Philip Glenister and Emilia Fox, will focus on the premix format.