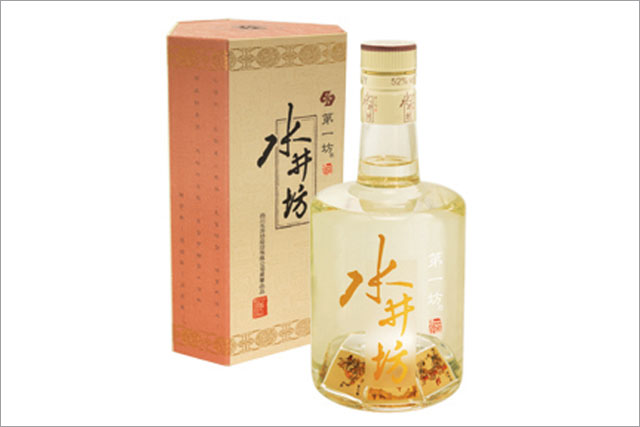 Great Britain is the first European market to stock Shui Jing Fang as part of Diageo's strategy to build it as an internationally recognised brand.
Shui Jing Fang will have an RRP of £96.19 plus VAT for a 500ml bottle.
The drink will be distributed throughout the UK by SeeWoo, a specialist Oriental food wholesaler headquartered in the UK.
Diageo also plans to introduce Shui Jing Fang into other northern European markets later in 2012.
Andrew Cowan, country director Diageo GB, said: "This launch represents a milestone in the journey of Shui Jing Fang to becoming an international brand and we look forward to working with SeeWoo to build the brand with British consumers."
Diageo claims it is the only international company to have invested at scale in Chinese white spirits.
Shui Jing Fang will initially be aimed at Chinese consumers in Britain, but "baijiu" or "white liquor" products are continuing to gain popularity oversees. This has been put down to rising demand from Chinese travellers and Western business people working with Chinese businesses.