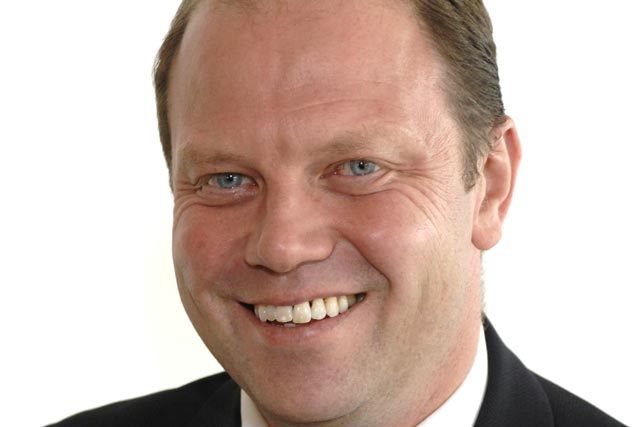 The Guinness and Johnnie Walker owner has been granted regulatory approval to take control of Quanxing, which owns ShuiJingFang, one of China's best-known baijiu spirits.
Diageo's move is significant, as it marks one of the few times a foreign company has been allowed to take control of a Chinese company.
Chinese regulators have approved Diageo buying an additional 4% stake in the Chinese company for £13m. The acquisition will take Diageo's share in Quanxng to 53%.
Diageo acquired 43% of Quanxing in 2007 and increased its shareholding to 49% in 2008.
The company has been involved in long-standing negotiations with Chinese authorities – which had antitrust concerns – over the move.
At this year's Cannes Lions international Festival of Creativity, it was reported that Diageo chief marketing officer Andy Fennell gave an insight into its strategy in emerging marketing.
He said the company received about one-third of its overall business from emerging markets, but expected it to grow to about 50% within the next three to four years.
Paul Walsh, chief executive, Diageo, said: "I am delighted that Diageo's application to increase its investment in Quanxing has been approved by the Chinese authorities. We look forward to working with our Chinese partners to further develop the ShuiJingFang brand, both domestically and overseas.
"We are privileged to have the unique opportunity to participate at scale in super- premium Chinese white spirits, one of the largest, fastest-growing spirits segments in the world. I am appreciative of the vote of confidence Diageo has received from the Chinese authorities and the tremendous support we have had from our own government as we seek opportunities for growth in our business."
As part of the deal, Diageo has agreed to fund £193m for the development of the business.
The deal comes in the same week that Prime Minister David Cameron and Chinese Premier, Wen Jiabao, announced a wealth of business deals between the two countries.
This month, Andy Fennell discussed taking brands into emerging markets and "exploring new consumer frontiers", in a two-part interview with Marketing magazine.