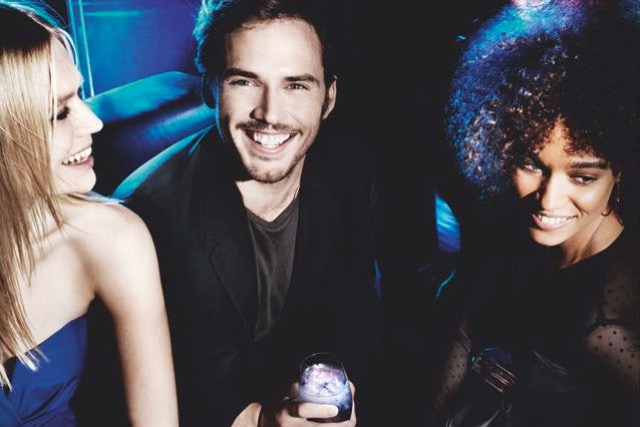 For the debut, Testino has photographed the up-and-coming film star at the London Edition Hotel, with the actor holding a glass of Ciroc.
The 'Ciroc on Arrival' global campaign breaks today (1 December) in the UK and will run for 18 months. Activity includes outdoor advertising at London's Canary Wharf, while Piccadilly Circus's iconic screens will carry ads from 15 December. Images from the first shoot will also be shared via social media channels from 1 December.
Diageo and Testino are shooting a total of five global locations - the UK, Brazil, Ibiza, South Africa and the Alps.
The marketing drive includes a partnership with men's glossy 'GQ', which will host a Ciroc microsite and carry advertorials in mid-December.
The vodka brand, which retails at £37.90 for a 70cl bottle, will also host parties in nightclubs, showcasing a newly formulated cocktail called the 'Ciroc Blue Stone', comprising vodka, lemon juice, vanilla syrup and soda water, with a grape garnish.
Nick Temperley, Diageo GB's head of reserve brands, said: "Cîroc is all about celebration. It's the most distinctive luxury vodka for sophisticated nights out and much of our marketing is designed to enhance this."
Read next