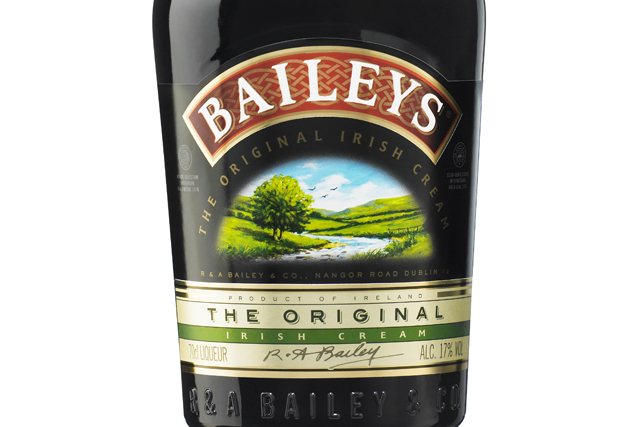 According to industry sources, Baileys' marketing will be aimed at a more youthful audience. 'It will be much more US-influenced and have a funky, soulful feel,' said one. It is understood that the new positioning will be 'cream with spirit'.
The current advertising uses the strapline 'Let's do this again', although this was dropped for the launch of its Biscotti variant last year.
Diageo's latest half-year results, to 31 December 2011, revealed a 9% volume sales drop for Baileys across Western Europe, compared with the same period in 2010. Organic net sales and reported net sales fell by 6% and 5% respectively in the region.
This had the effect of flattening the brand's global overall sales, because, outside Europe, Baileys had posted strong sales.
Last week it emerged that former Baileys global marketing director Philip Almond is to join the BBC, as marketing and audiences director, in July.