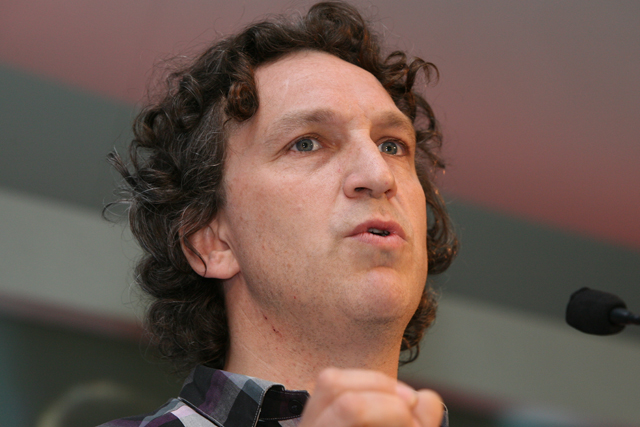 Chris Lock replaces him as category marketing director for white spirits, Diageo Western Europe.
Gladman, who has overseen marketing for brands such as Smirnoff and Gordon's Gin, is taking up the role of marketing and innovation director for Diageo Africa with immediate effect. He joins the drinks company's executive team for the continent and its global marketing leadership team.
Gladman has been at Diageo for 12 years. He previously worked as its GB marketing director and, prior to that, as global brand director for Smirnoff, where he oversaw the launch of its Nightlife Exchange Project.
At last year's ISBA conference, Gladman argued that brands with social-media followings of fewer than 1m were better off investing in TV ads.
Lock previously managed white spirits brands in the UK and has been marketing director for Smirnoff Europe. His most recent role was category marketing director for Baileys and portfolio.