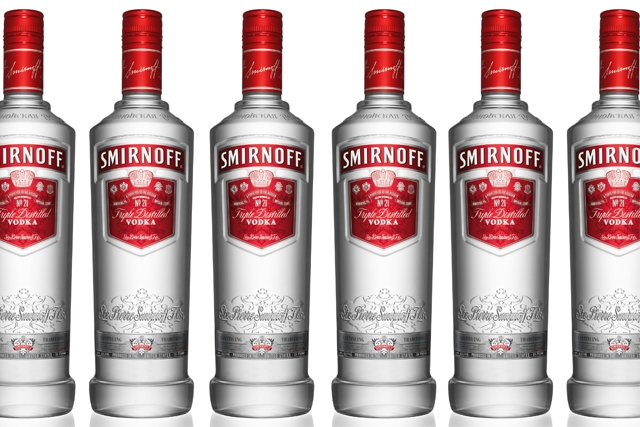 The song, which is now available on iTunes, features in an ad running on TV, cinema and video on demand this month that celebrates the recent global Smirnoff Nightlife Exchange Project.
It is almost 25 years since the original song hit number four in the UK charts in 1987. The new stripped down version is by New York producers Big Foote and features US vocalist Sun for Moon.
Neil Skinner, marketing manager for Smirnoff GB, said: "Crazy, Crazy Nights is a classic song and the ad showcases brilliant original nightlife of which Smirnoff is at the heart."
Last month the Smirnoff Nightlife Exchange Project saw revellers in 50 countries around the world share and swap their best nightlife experiences on the same night. This year London exchanged with Kingston, Jamaica.