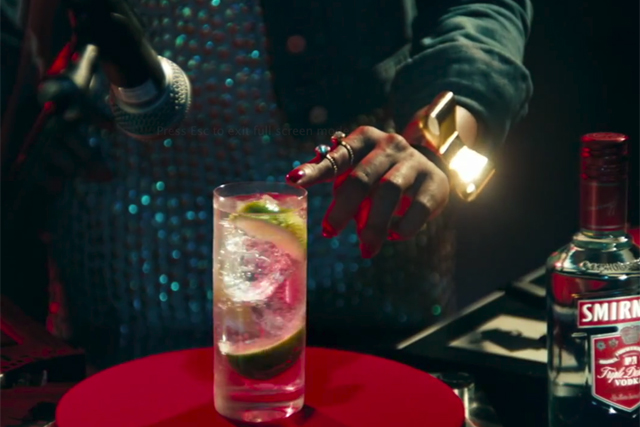 Overseen by chief marketing officer Andy Fennell, the programme bears similarities to Unilever's 'Crafting brands for life' initiative, which aimed to foster a 'more magic, less logic' approach to marketing.
Fennell has, in the past, spoken of the need for marketers to take risks and not settle for 'sevens [out of 10]'.
One observer said it would result in creative development and briefing becoming less prescriptive and 'more of a dynamic creative debate'. Another claimed: 'No work will run unless it is deemed 10/10'.
Diageo has given marketers additional responsibilities as 'creative leaders' across their brands, and is briefing agencies on the philosophy.
It is also overhauling its 'Diageo Way of Brand Building' programme, a marketing toolkit created in 1999, to better reflect today's challenges. Roster agencies are being briefed on the changes.
A spokeswoman for the company said 'Shooting for 10' was not a 'formal initiative' but rather a goal to 'galvanise the marketing teams'.
It aimed to 'give marketers something to "stand behind" and get them to work out the best way to "shoot for a 10"', she added.