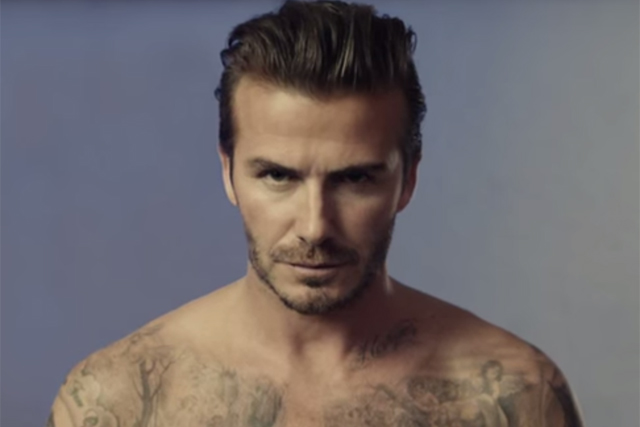 The former England football captain and his manager Fuller will, according to Diageo, play a fundamental role in developing the brand, its strategy and positioning alongside the drinks company. Beckham will also lead the promotion of a responsible drinking programme for Haig Club.
Beckham said: "The House of Haig has a rich history and I'm proud to be working at the heart of a home-grown brand which has built an incredible heritage over 400 years. Working closely with Diageo, we look forward to collaborating on Haig Club, valuing and treasuring the Haig traditions while reinventing this whisky for years to come."
Syl Saller, Diageo's chief marketing officer, said she was pleased Beckham had "decided to turn his hand to Scotch", as throughout his career he had "rewritten the rules of what it means to be a modern sportsman and businessman".
she said: "We see this launch as a terrific accelerator for the whole sector, and one that really strengthens whisky's position as the most vibrant spirits category.
"Consumers are constantly searching for new and different tastes and experiences, and they are especially excited by those that come from authentic, heritage brands. And Haig Club certainly ticks those boxes."
Haig Club, which launches later in the year, is an innovation from the House of Haig, Scotland's oldest grain whisky dynasty and can trace its roots back to the 17th century.
It has been crafted using a unique process that combines grain whisky from three cask types, producing what is described as a "fresh, clean style that showcases butterscotch and toffee for an ultra-smooth taste".