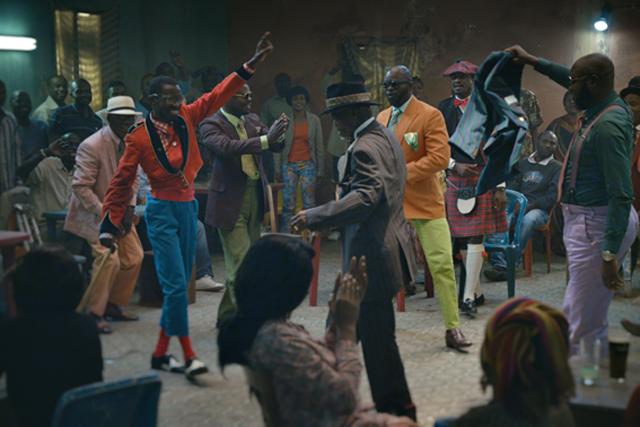 The shake-up by the drinks giant is part of a plan devised by chief executive Ivan Menezes and chief marketing officer Syl Saller who both took up their roles in July last year.
Driving the move is a desire to streamline operations and remove duplication of roles. The marketing restructure feeds into a wider cost-cutting exercise aimed at making £200m in savings across the business by 2017.
A Diageo spokeswoman confirmed to Marketing that it plans to remove its "regional hub structure, with activities previously managed at regional level in Africa, Asia Pacific and Latin America, moving to our markets, to global or ceasing altogether".
She said: "These changes to our structure and the way we work will simplify our business and drive efficiencies. This will allow us to invest savings in growth opportunities for our brands and markets, fund future efficiency programmes and expand operating margin."
As a result of the changes, Gladman, whose current role is marketing and innovation director for Africa, is leaving the business after a 14-year tenure.
Gladman, who sits on the company's executive team for the continent and on its global marketing leadership team, has enjoyed a varied career since joining in 2000 from Procter & Gamble.
As well as holding the GB marketing director role, the well-regarded marketer also came up with the Smirnoff Nightlife Exchange Project during his time as the global brand director of the flagship vodka brand.