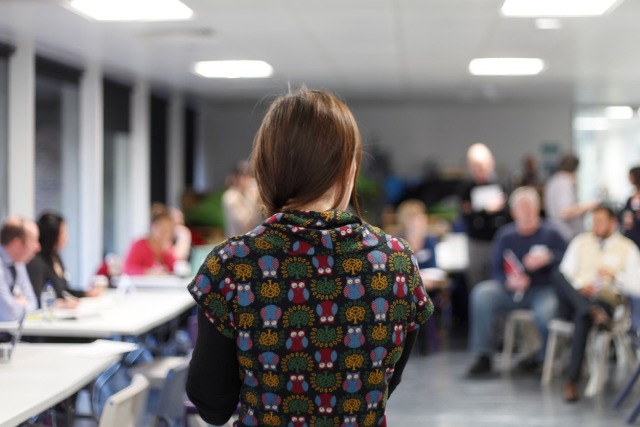 The two firms are among 12 brands and agencies that have signed up to Collider, including BBC Worldwide, Havas Media and Haymarket, Marketing's owner.
The year-long programme gives partner brands access to early-stage start-ups that are looking to speed up their route to market.
Brands can offer funding and mentoring in exchange for the chance to find innovative solutions to their own marketing problems.
It isn't clear how much Diageo or Unilever have put into the programme, but a Collider spokeswoman told Marketing brands can contribute anything between £20,000 to £100,000 each.
This is the first time Diageo is participating in the programme, and marks the company's growing interest in start-ups. Diageo announced its first hackathon last month, and launched its own start-up accelerator, Diageo Technology Ventures, in September.
Sara Springer, Diageo's innovation director, said: "Partnering with the latest [marketing and advertising] tech talent offers us new and diverse sources of creative ideas to expand our thinking across brand marketing and innovation."
Marc Mathieu, Unilever's senior vice president of marketing, said the company was working with five Collider start-ups already.
He said: "We are proud to be one of Collider's founding partners. It has enabled us to gain deep exposure to new technologies and pilot those technologies with our brands."