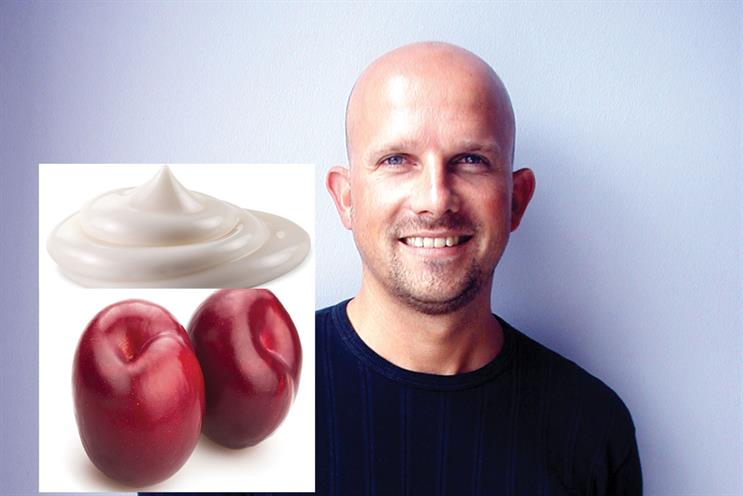 Difficult, you may think, if you're bald, but not when you're armed with a giant, um, knob of hair-removal cream. Indeed, the task went so smoothly that his girlfriend soon became his wife. He must have done an Immac-ulate job.
Send 'em to the Tower
Speaking of removals… those pesky Engine folk seem to get all the good jobs. Living up to the agency's name, employees were invited by its Historic Royal Palaces client to help collect some of the beautiful ceramic poppies lying in the Tower of London's moat to commemorate the centenary of the First World War. Despite more than 100 staff from Jam, WCRS and Partners Andrews Aldridge taking it in turns to do shifts, they hardly made a dent in the vast swathes of poppies. Perhaps it was a sneaky ploy to get invited back to remove the remaining 887,000. Off with their heads, we say. Oh, apparently that's not allowed any more.
Punters demand the full Monty
Meanwhile, at Campaign Towers, we love how everyone loves the John Lewis Christmas ad. Well, almost everyone. It hasn't escaped our attention that some people on social media and in the press have relished turning what is a lovely innocent spot into a twisted, cynical tale of a naughty boy and a mail-order penguin. On what planet, exactly? Others have even gone so far as to complain on the John Lewis website that, when they received their £95 Monty, they were disappointed that it wasn't real. 'Tis the season to be a wally, apparently.
Got a diary story? E-mail us at campaign.diary@haymarket.com