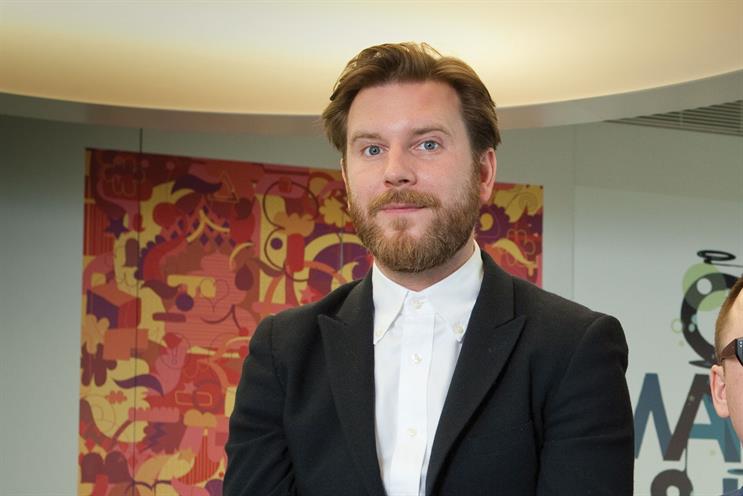 He spent three nights at RAF Brize Norton while filming the latest TV ad and online film for the Royal Air Force. Despite his initial excitement, Neil found the billeting arrangements,sans pillow or duvet, rather challenging. "The technologically advanced nature of the RAF was slightly at odds with the reality of the barracks," he said. "These are, after all, sleeping quarters for our hardened military, not preening quarters for soft-in-the-middle media men who didn't bring a sleeping bag as requested because they thought the agency producer was winding them up." Give that man a medal.
What a ****-up
Asking the public to comment on a campaign is never smooth sailing, as history has shown. It's a wonder that some brands still think it's a good idea at all. So you can understand why McDonald's blocked certain key words when asking people to share online their favourite stories about the fast-food chain. However, it is a decision that has led to some perverse results. For instance, a heart-warming tale about a husband and wife discovering the sex of their baby in a McDonald's restaurants was redacted, while some stoner was free to wax on about getting high as a kite and then eating cheeseburgers. Still, it's a tale that will warm the heart of anyone who fears losing their job to an algorithm.
South Bank woe
Since Ogilvy & Mather moved into its Canary Wharf offices more than two decades ago, there has been no end to the grumbling. But now that the agency is set to move to the South Bank, it's a different story – staff are actually forming a Canary Wharf Appreciation Society. The society's only confirmed activity is watching films with an East End connection and first up is The Long Good Friday. So maybe they won't miss it that much.