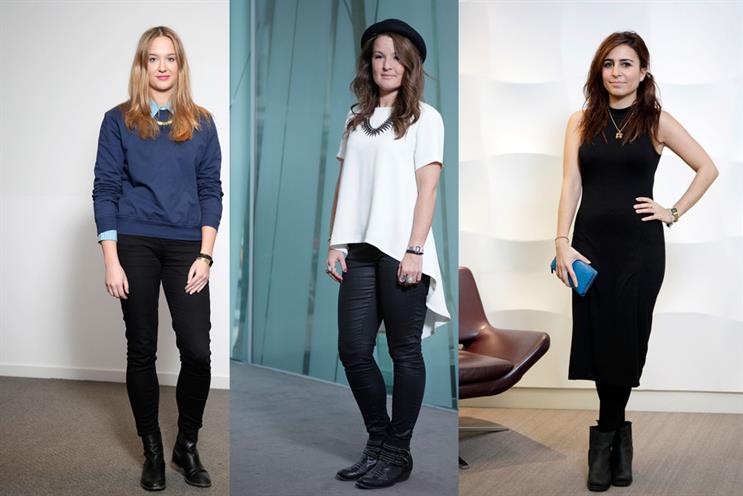 The competition, as part of the annual Elle Style Awards, attracted over 130 entries and has been shortlisted to three – Lena Bel from UM, Ann-Claire Paton from Zenith and Sarah Malek from MEC (pictured).
Bel, a media planning executive, was chosen for her androgynous look, combining ready tailored trousers with a casual sweatshirt, which the judges said was "smart and very on trend".
The judges said Paton, a digital planner/buyer, was selected because of "her great use of accessories, working this seasons monochrome trend with a rock chick flair".
Malek, a media assistant at MEC was chosen for her elegant and understated look. The judges said: "she adds a zing of colour to this chic black outfit with a key season piece, the box clutch".
The winner is expected to be announced next week.
If you have a diary story please email sara.kimberley@haymarket.com