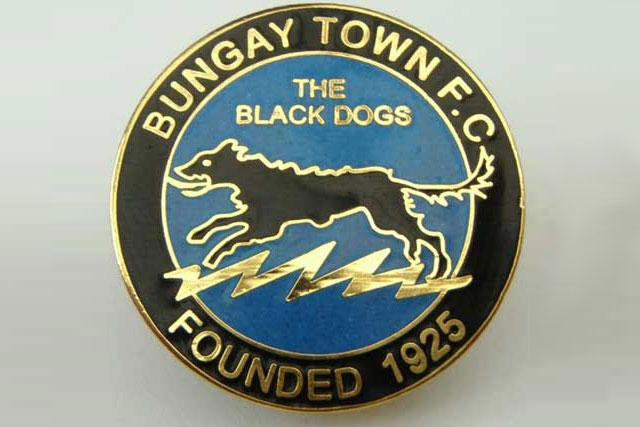 The Beattie McGuinness Bungay founder Bil Bungay has organised a football match between two teams of players all sharing his surname.
And the venue? Bungay Town FC, which plays in the heady heights of the Anglian Combination Division 2.
Bungay hit on the ruse, according to Norwich Evening News, after Twitter banter with the Bungay Town committee member Shaun Cole.
The pair managed to track down more than 40 people to play after a trawl that included writing to all 68 Bungays in the phone book.
Recruits include a couple in their sixties from Devon and four brothers from Yeovil.
The Bungay v Bungay game will take place on 7 May. Campaign's match report will follow.