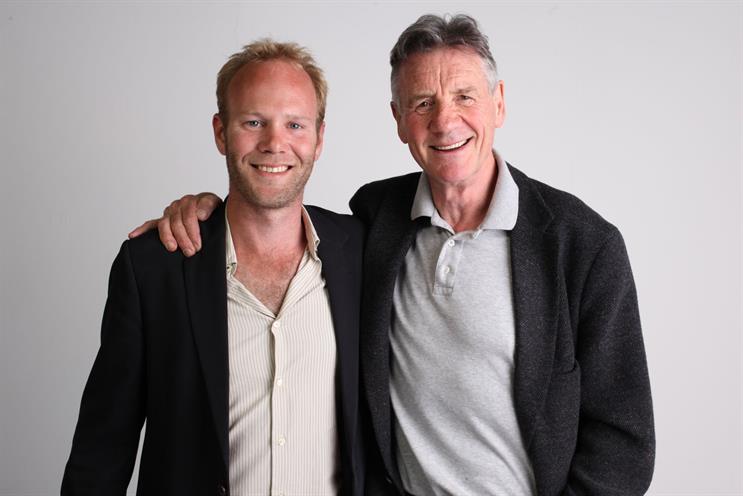 From the Himalayas and the Sahara, to Ealing. Although rumour has it that the "infinity corner" at the new Studio Dog House did remind Palin of his time in the uninterrupted Saharan dunes.
Anyway, the new studio space – the brainchild of TV cameraman Peter Meakin – is in a converted hayloft next to Victorian pub, the Ealing Park Tavern, so any creatives beavering away needn't go thirsty.
Brentford-based Meakin has previously worked on several of Palin's travelogues including those in the Himalayas and Sahara, and secured an award for his work on Brazil, so who knows when the former Python funnyman may pop up again.
In the meantime, the studio – which opened at the weekend and is named after Meakin's dog Alfie – is set to host work including commercial and editorial stills and video, including for online card brand Moonpig.
Meakin's partners in the project are photographers Daniel Gardiner and Peter Symons, and consultants Judy Rees and Steve McCann.