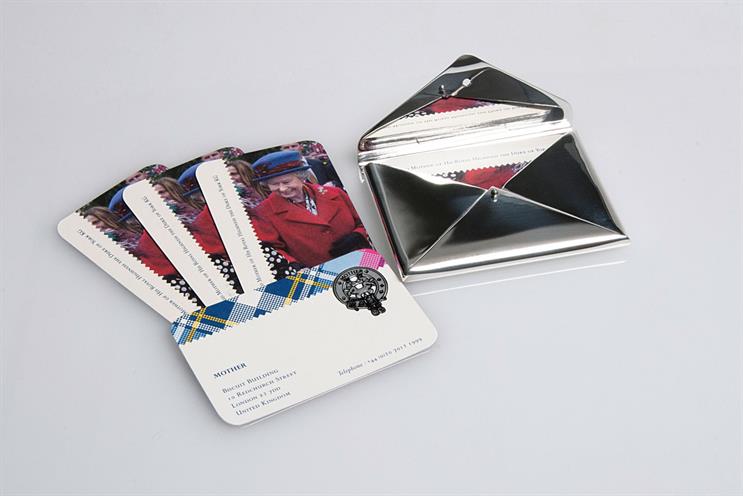 Due to the Queen's recent illness she was unable to attend the tour of the East London's agency as part of a Tech City tour and was replaced by a visit from her second eldest son Prince Andrew.
To welcome the royal member, it presented Andrew with his own business cards with pictures of the Queen on them, in a cardholder embossed with the agency's name, Mother.
Apparently Andrew is now hoping to visit Brothers and Sister's to get the full set.
If you have a Diary story please email sara.kimberley@haymarket.com