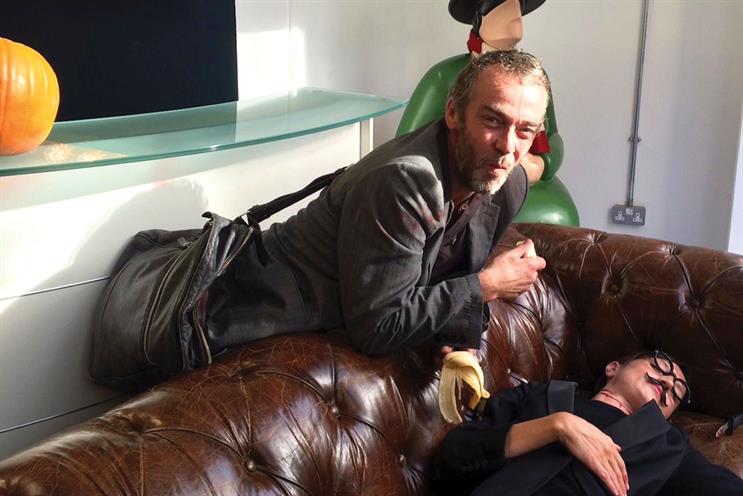 But who was responsible for this heinous crime? Rather inexplicably, it was not the maid of Colonel Mustard but, er, John Hannah. No, we couldn't work it out either.
Those heady days of exam cash rewards
Ron Pearson's recent letter, where he wrote of his 75 years as a member of the IPA, prompted correspondence from a slightly younger alumnus. John Hall Spencer, formerly of J Walter Thompson's PR department, has been in touch. Fifty years ago, having gained a distinction in the PR exam then taken the full IPA exam, Spencer recalls he was rewarded with the princely sum of £50 by the agency's then managing director, Tom Sutton. Given that pay freezes are still endemic, there are people who would bite your arm off for that today.
If Don Draper were alive and working
So who says Canadians don't have a sense of humour (David Kolbusz notwithstanding)? Well, Zulu Alpha Kilo has proved this wrong at Toronto's Agency of the Year event. The agency created a film based loosely on Mad Men (remember that?), pondering how a 60s adman would adjust to life in today's industry. It features the protagonist screwing a hooker in the open-plan office, drinking whisky and groping clients – all on his first day. Watch it at campaignlive.co.uk/news/1320017.