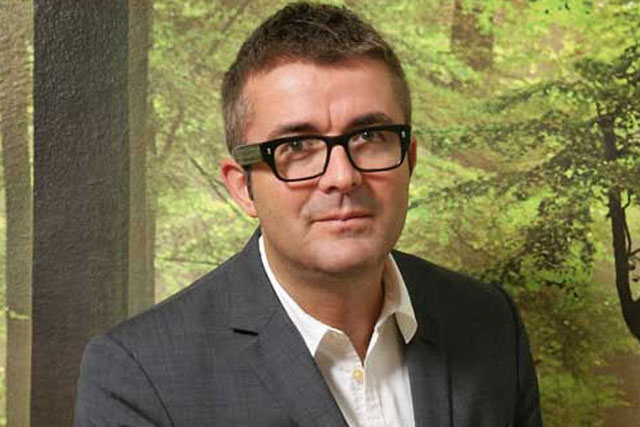 The line of questioning is inspired by the theme of Nabs' Big Bash this year, which is adland heaven and hell.
Apparently, Adam & Eve's James Murphy's worst experience was, "Being sent to present my first ad to that client, it featured a logo that had been deliberately altered by the creative director so that the client would explode."
Has he forgotten about that time Sir Martin Sorrell tried to sue him?
There are still a few Big Bash tables left, which can be booked at http://www.nabs.org.uk/fundraising/big-bash.