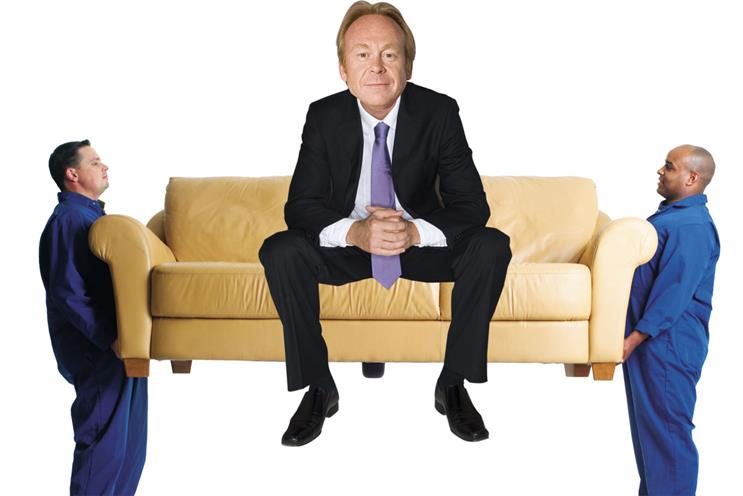 Are traders rubbing their hands or shaking their heads at the prospect? Diary called some Chancery Lane businesses to see what they thought about Saatchi & Saatchi moving into the neighbourhood. The results were emphatic: barely any of the bars and restaurants we called had any idea it was happening and even fewer cared. Not even the local barristers' chambers were riled about sharing their turf with ad folk. Not that the Saatchis supremo Robert Senior should be too downbeat. Zak Jones, the owner of The Chancery restaurant, was the exception, saying he was thrilled to hear the news after spending ten years trying to keep the place afloat – and he has even hired an executive chef from Hong Kong in preparation for the agency moving to 40 Chancery Lane. We hope they come to its rescue.
Ken hits his targets
Hats off to the Weve account manager Ken Parr, who has done his bit for Team England by winning a bronze medal at the Commonwealth Games in Glasgow earlier this week in a tense 50-metre rifle prone final. Nigel Clarkson, the commercial director at Weve, welcomed his team member's success, getting in as much of the sales pitch as he could. He said, cheesily: "Ken Parr, who works in the account management team, is responsible for targeting campaigns, delivering best results and having an eye for detail. Sounds like that came in handy as he is coming back with a bronze medal."
Asi slays the Dragons
Is it just us or do a disproportionate number ?of Dragons' Den contestants hail from advertising? Perhaps it's the strong vein ?of entrepreneurship that ?runs through the industry. Or maybe the producers think they make good fodder. Either way, congratulations to Asi Sharabi, a former creative strategist at Poke, who went on the show with his team last week and secured the highest valuation in its history – £2.5 million.