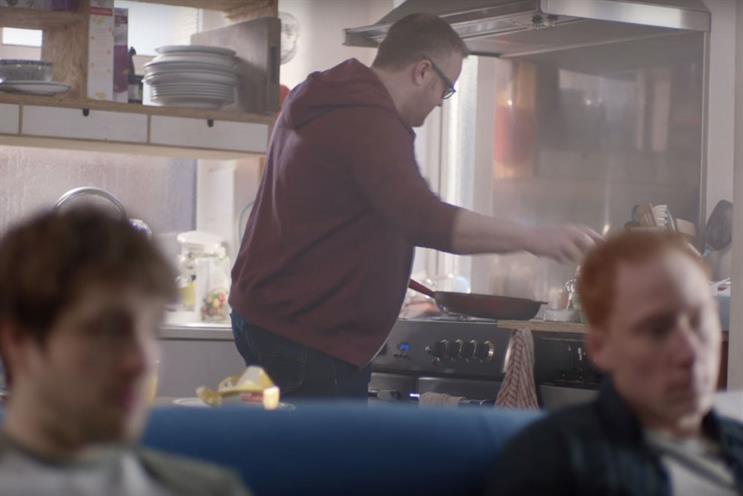 In fact, it's doing significantly better than any other video on the retailer's channel, where only one other film has close to one million hits – the rest languish far behind. Is it just an incredibly entertaining ad? Maybe. But more likely it's because one good citizen on Reddit has pointed out that the man at the beginning of the film sounds like he's whispering "fuck you, teabags" and everyone else has clicked on the video to enjoy the spectacle.
Peston's cock-up
The logo for journalist Robert Peston's new politics show on ITV, Peston on Sunday, joins the long, long list of things that people on Twitter say look a bit like a penis.
The mother of all ads
It was Mother's Day last Sunday (not in the UK – don't panic) and Mother New York erected billboards of mothers offering amusing advice to mark the occasion. Employees at the agency even get the Monday after Mother's Day off work.
Got a diary story? Email us at campaign.diary@haymarket.com