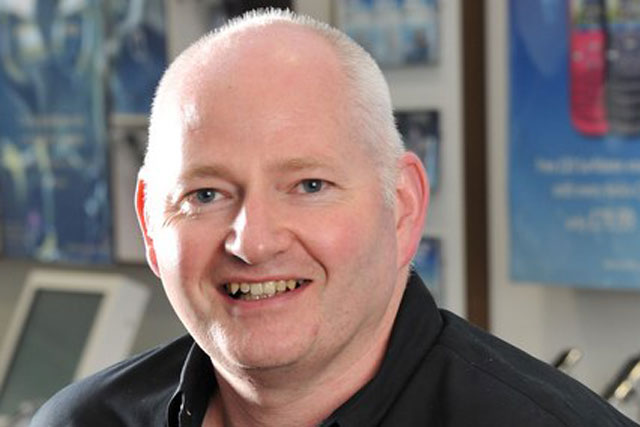 It distracts us from the wider issue of how to ensure British businesses can address these changes head-on.
Far from being the nail in the coffin for the high street, digital technology provides a huge opportunity for retailers to engage with consumers.
It can allow them to draw consumers back in store whilst also providing the online and mobile presence that today's customers demand.
Whether online, offline, on mobile, or in-store, businesses must focus on putting customers at the heart of the experience. There are three ways in which retailers can achieve this.
Exciting experiential shopping
Retail has evolved into a world where the experience of buying is almost as important as the product being sold. The power of the internet and the rise of social and mobile technologies have empowered consumers. They want to be able to browse online, view in store, pay via mobile – and for the whole experience to be seamless and intuitive.
It is still important to have a presence on the high street. Research from Conlumino finds 60% of people still go in-store when looking for inspiration. In today's digital world, technology should be at the heart of delivering an outstanding in-store experience, transforming a trip to a favourite shop into an interactive and immersive activity.
With the arrival of 4G heralding an era of ubiquitous connectivity, we are set to see a richer content experience throughout stores. Coupled with the expanding use of location based technology, it can provide incredible opportunities to not only draw customers back into shops, but to also enhance the in-store experience.
Adopting a personal approach
As mobile technologies become more sophisticated, our shopping experiences are increasingly shaped by personalised tools that allow us to curate the way we like to shop.
Fifty years ago, consumers expected personal customer service as part of their day to day shopping experience – if you popped into your local shop, the staff would almost certainly know both your order and your preferences.
In today's world of connectivity, consumers are once again on the hunt for that personal touch – with digital services driving a return to traditional values.
We're starting to see targeted mobile deals, or app alerts directing consumers to offers in their local area. Mobile devices will eventually be able to navigate people through stores, alerting them to their friend's favourite T-shirt, the brand they like on Facebook, or the one with the best CSR rating, all depending on what the consumer rates as important to them.
The challenge lies in enabling this innovation, and data holds the key. Big data has the potential to unlock both benefits for consumers, and growth opportunities for businesses.
But the reality is that many consumers still don't recognise the benefits of sharing personal information. Retailers need to create a new dialogue with their customers to demonstrate the benefits that can be had by sharing information and use this to ultimately improve customer experience.
Customer conversations
We know that our customers are increasingly opting to interact through digital channels, including social media which, in O2's case, has seen an almost five fold increase in customer interaction over the last two years.
But it's not just about responding to customers. At O2 we believe it's crucial to recognise the value that we gain from these conversations. From information on service performance, to feedback on particular devices, the two way dialogue enables us to be agile when issues arise, as well as developing a closer relationship with our customers.
This insight is also informing the way we work, for example, the strength of interaction on Twitter has led us to offer customers the opportunity to check their accounts by tweeting, a function that will be available over the next couple of months.
We have now become so accustomed to using technology as part of our everyday lives that businesses must recognise the need to merge the distinction between offline and online retailing.
The businesses that bring the digital world to life in a physical space, whilst also giving customers a seamless, multichannel experience, will be the ones who ultimately inspire customers to buy their products and services.