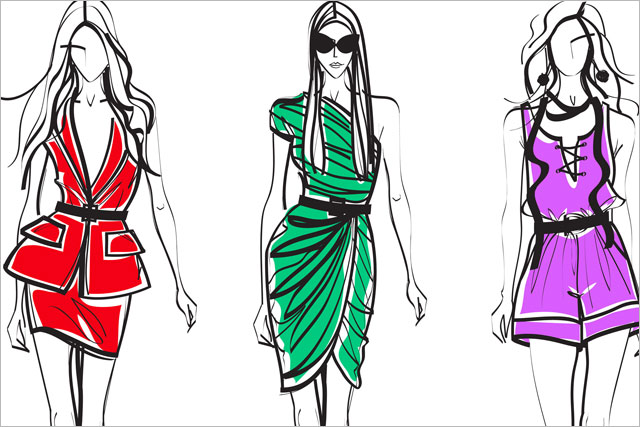 The Style it Light hub will offer fashion editorial and video content from IPC titles Marie Claire, Look and InStyle, which will be updated daily, targeting 17- to 29-year-olds.
The fashion site feeds into Diet Coke's overall brand strategy to integrate itself with the fashion world, re-engage lapsed drinkers of the brand and attract new consumers.
The news follows Diet Coke's recruitment of fashion designer Jean Paul Gaultier as its campaign creative director for 2012.
Zoe Howorth, market activation director, Coca-Cola GB said: "We are delighted to introduce the new 'Style it light' platform in partnership with IPC, designed to excite and reward our key Diet Coke audience of style loving girls.
"Fashion is at the heart of our 'Love It Light' campaign and the new site will bring consumers a daily fix of style content, sprinkled with some Diet Coke fashion fizz."
The brand will continue to use the three female puppets that have featured in its marketing activity, which most recently promoted a tie-up with make up brand Benefit.
Follow Loulla-Mae Eleftheriou-Smith on Twitter @LoullaMae_ES