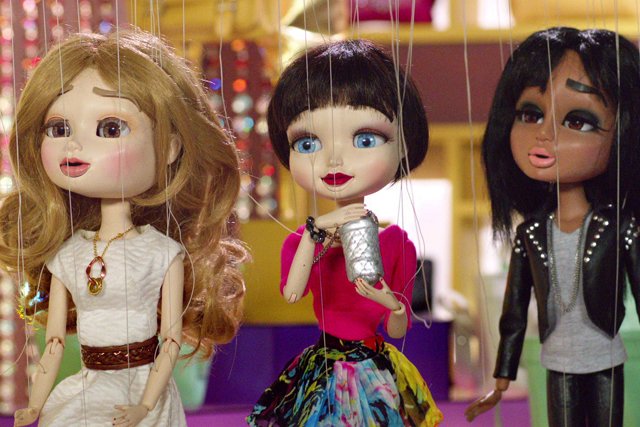 The brand, which was launched in the UK in 1983, will continue to target female consumers through activity based on the 'empowerment of women'.
Zoe Howorth, market activation director for Coca-Cola Great Britain, said: 'Women are always at the heart of our Diet Coke plans and we are currently looking at how we continue to celebrate the role of women and our Diet Coke-drinkers in 2013.'
Fashion designer Jean-Paul Gaultier is Diet Coke's creative director and has contributed to design and advertising activity. It has not been confirmed whether the partnership with Gaultier will continue next year.
In the US, where the drink launched in 1982, celebrations have already started. Experiential activity involves guerrilla gangs of brand ambassadors throwing 30-second street parties for Diet Coke drinkers.
Follow @loullamae_es