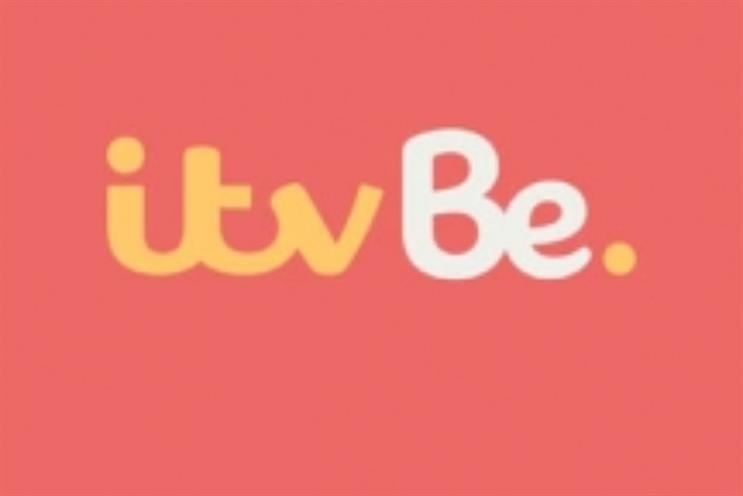 The sponsorship package, which was negotiated by MediaCom on behalf of Coca-Cola, will include broadcast, online, mobile and licensing aspects. As part of the deal, Diet Coke will sponsor sev­eral programmes across the ITVBe schedule.
The channel launches on 8 October and will focus predominately on reality TV-style programming. It will be the home of The Only Way Is Essex and a number of new shows including one with the working title Baby Wears Prada.
ITVBe's prelaunch marketing will incorporate Diet Coke in nationwide experiential and outdoor activity.
ITV's commercial content director, Gary Knight, said: "We are very excited for the launch of our first new free-to-air channel in over a decade, which reinforces our plan to maximise audiences and revenues from our broadcasting business. We believe this unique partnership with Diet Coke is the perfect fit for the new channel and we look forward to working with them to bring the sponsorship to life across a range of platforms in new and exciting ways."
Coca-Cola Great Britain's marketing strategy and activation director, Bobby Brittain, said: "This partnership is the perfect fit. ITVBe gives us the opportunity to speak to our core audience on a daily basis at scale. We will be able to align with relevant, real-life content that our audience will love, on an exciting new channel with a huge marketing push behind it."