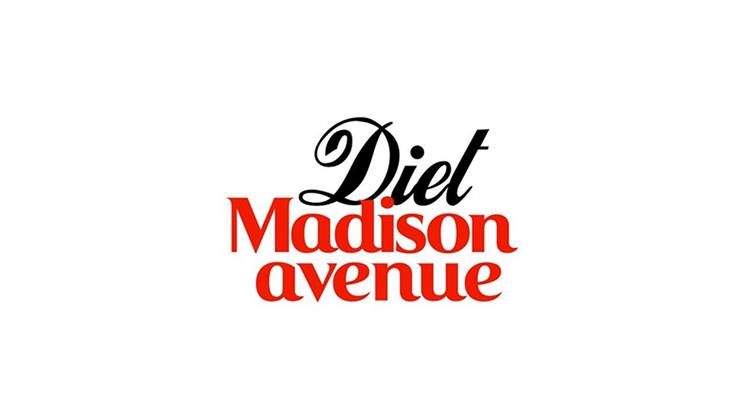 Whistleblower Instagram account Diet Madison Avenue appears to have shut down.
The news comes after Campaign US first reported Ralph Watson, former chief creative officer of CP+B's Boulder office, filed a defamation lawsuit against the anonymous Instagram aimed at calling out acts of sexual harassment and discrimination in the ad industry.
The documents, filed in the Superior Court of California of the County of Los Angeles earlier this week, accuse Diet Madison Avenue, as well as Jane Doe 1, Jane Doe 2 and Does 3 through 100, of defamation, intentional interference with contractual relations, intentional interference with prospective economic relations and negligent interference with prospective economic relations.
Watson was fired in February following claims from people behind the account he had sexually harassed women. He strongly denies the allegations and is asking for $10million in damages.
The Instagram account was wiped overnight, but has since reappeared with zero of its 25k followers and no posts. Instagram has been contacted for comment. The Diet Madison Avenue Twitter account no longer exists.
This is not the first time the account has gone dark. It vanished from social media back in March after female agency veterans called them out for accusing people anonymously.