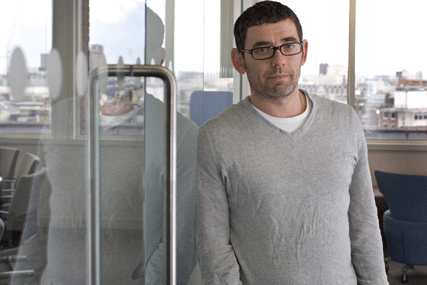 At Carat, Horler will work with Steve Hobbs, who retains his role as the agency's deputy managing director.

Horler founded Diffiniti as managing director in 2004 and has since expanded the Aegis Media-owned online planning and buying specialist to handle clients such as Sky Digital and Aviva.

Prior to his time at Diffiniti, Horler spent five years at Carat UK, establishing its interactive business.

Aegis insisted Diffiniti remains central to its overall digital media offering, adding that an announcement regarding Horler's successor at Diffiniti would be made separately.

Nigel Sharrocks, chief executive officer, Aegis Media UK, said Horler's "strategic thinking and business acumen" will be key to Carat UK's future.

Media Week revealed in January that Jones was to leave the agency after 18 years to become director of commercial strategy at News International.

In his new role, Jones is responsible for developing innovative ways of trading that look beyond traditional space sales, working with News International's head of trading, Dominic Carter.