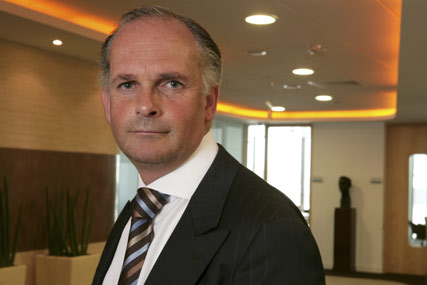 Mike Gordon, the managing director, commercial, at Global Radio, confirmed Digby, who left ITV after more than 20 years in January, is working with Global Radio but declined to comment further.
It is understood that Digby has started working with Global Radio's commercial team on a project basis, and has scheduled meetings with each of its account directors.
Global Radio restructured its 66-strong sales team in November 2010 and placed a member of its commercial strategy team, led by Stuart Mays, into each of the media agency hubs.
Alongside Capital, Global Radio owns the Heart, Classic FM and Xfm radio brands as well as a music label. The former ITV chief executive Charles Allen, who left ITV in October 2006, has been chairman since 2007.
Global has also worked with Xsequor, a management consultancy founded by Allen and the former ITV commercial director Ian McCulloch, on a consultancy basis.