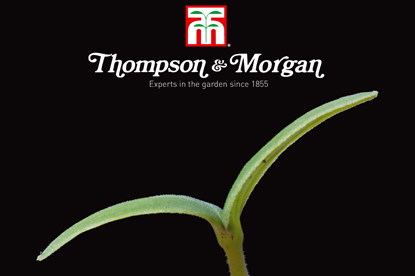 The agency was awarded the business after a four-way pitch against undisclosed agencies.
DigForFireDMG will now be responsible for developing a new brand strategy, as well as increasing consumer awareness and enhancing customer loyalty.
The agency will also conduct a thorough review of Thompson and Morgan's core strengths, through a range of qualitative and quantitative research work.
Founded in 1855, Thompson and Morgan is an independently owned company that distributes plants and seeds to 163 countries around the world.
Over the past ten years, it has also been the UK's largest supplier of young plants by mail order.
David Jones, the planning director at DigForFireDMG, said: "We are delighted to be working for such a prestigious brand, steeped in heritage and so well-loved by gardeners."