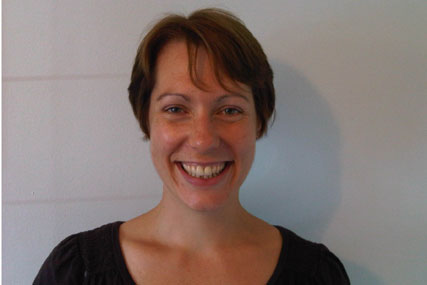 Ross Martyn will help define the ad sales proposition and the campaign effectiveness programme and develop audience research. She will also help create content for partners and influence the type of networks Digicom approaches.
She will report to Digicom managing director, sales and marketing, and former CBS Outdoor head of sales Chris Forrester.
Most recently, Ross Martyn worked as a PR consultant for WPP's out-of-home agency Kinetic. Before working at JCDecaux, she worked in marketing at TDI, which became Viacom and then CBS Outdoor.
Digicom holds the ad sales contract for Amscreen, Alan Sugar's digital signage business. The Amscreen BP Connect network is up and running and from next week will be sold to national brands ahead of Q4.
Digicom styles itself as the UK's "premier pure-play digital out-of-home ad sales house" and a Digicom spokesman said it provides scale to network owners who wish to attract national advertising revenue.