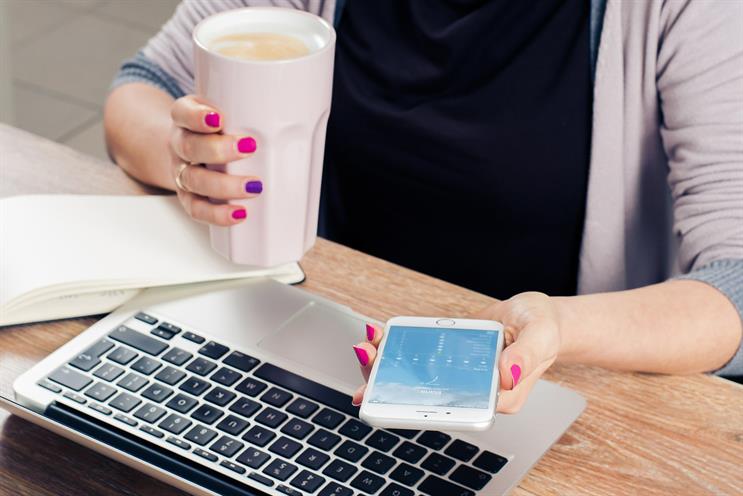 According to a new international study by Kantar Media examining consumer and industry attitudes to advertising, there is a lack of consistent, comparable measures to understand the audience and gauge the effectiveness of advertising.
This is a "significant concern" for those working in the industry, said the report. "Unless consistent metrics across traditional and digital channels are developed, industry growth will be put at risk."
The report, Dimension, was based on interviews with 5,213 adults, with access to the internet, across the UK (1,035), the US (1,014), China (1,067), France (1,000) and Brazil (1,097)
The study claims to have found that brands are still unable to consistently measure the impact and effectiveness of advertising from channel to channel, and from market to market.
This risks alienating consumers are 71% of respondents said they saw the ads over and over again, finding them too repetitive. "Over-targeting on digital platforms threatens to undermine brand marketing efforts," said the report.
The US feels the most over-targeted, with 76% of consumers saying they see the same ads repeatedly, followed by the UK with 74%. That figure is only 58% in China.
Both the UK (49%) and the US (48%) also feel more strongly than China (33%) that they frequently see online ads that are not relevant to them.
It also found that consumers prefer advertising on TV and print than they do about online formats. In the UK, about a third of respondents actively dislike online ads, versus only 13% on newspapers. The US shows similar figures and while China is less strong in its dislike of online ads (averaging around 20%), only 9% dislike newspaper ads.
"It's a collective challenge for our industry: unless we work together to solve this problem, the growth of the sector will be hindered," Andy Brown, chief executive and chairman of Kantar Media said. "So long as standards differ between markets and across media forms no one wins. Brands can't track spend, agencies can't deliver the best solutions for their clients, and consumers' openness to marketing will diminish if the channels used to reach them are not used intelligently."
Despite the negative headlines though, 68% of respondents either like or tolerate advertising, while 73% of consumers think advertisers are doing a better job of reaching them now than in the past.
However, these high numbers are swayed by strong results from China where 87% of consumers feel current advertising is outperforming that of the past. In the UK and US that figure is only 59% respectively.