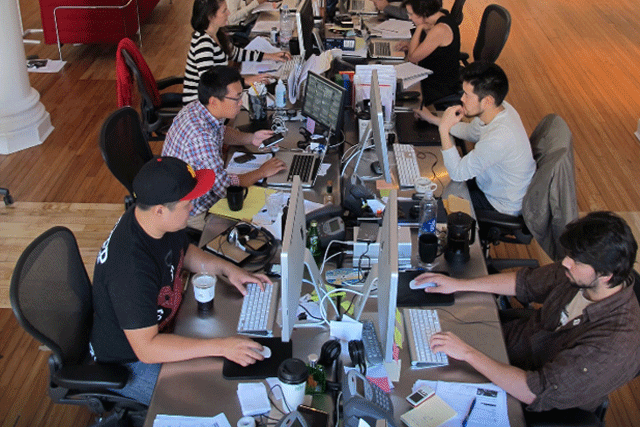 Robin Dhara, the founder of Red Robin, will lead the UK office as director of CreativeFeed London and will initially oversee creative. It is not yet known how many staff will be working in the London office.
CreativeFeed was founded in San Francisco in 2006, and is headquartered in New York. It employs about 50 staff and has additional offices in Shanghai and Paris.

It specialises in working with chief marketing officers and chief executives who are pushing through specific changes in the brand or business. The agency plans to expand the reach of its existing clients with its expansion. Clients include Microsoft and the New York City Opera.
Arthur Ceria, founder and chief creative officer of CreativeFeed, said: "The UK consumer is dynamic, sharp, and proud of his or her taste, and has been a focus of our work for years. The establishment of CreativeFeed London gives us an opportunity to engage with this market even further on behalf of our clients."
Follow @shearmans