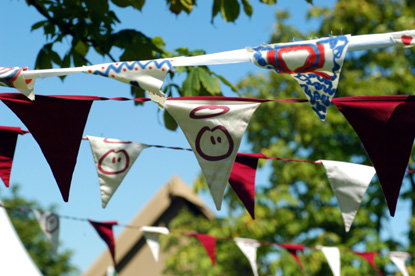 The acquisition will see Skive and Soup remain as separate agencies, with Skive run by its managing director, Sean Singleton, and Soup by its managing director, Nick Thompson.
Soup, which is based in London and Norwich, employs 35 staff and has clients including Sky, Innocent and Virgin Money.
Skive, which built a reputation as a delivery partner for major advertising agencies on interactive campaigns but has since moved into handling digital creative for clients such as Nestlé and Reebok, has also hired the former Yellowhammer creative director Alan Page as its chairman.
Soup was launched 11 years ago and had remained independent until the deal to sell to Skive.
Its recent activity includes working with Revlon on its first digital campaign.
Page said: "We see this (the Soup acquisition) as the first step of our strategic plan to develop a broader independent digital marketing offering."