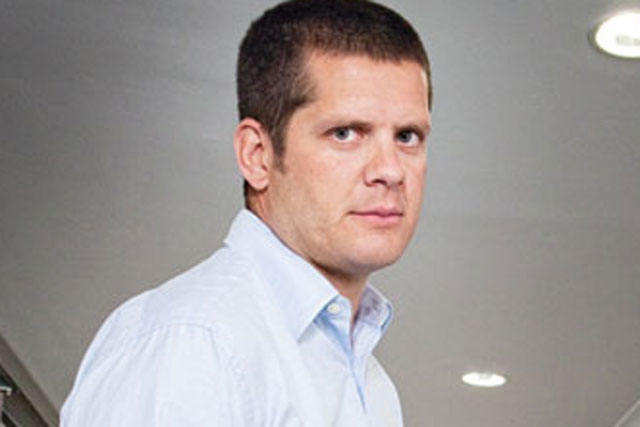 The deal bumps Zone's turnover up to £13 million, from a base of £10.3 million in 2013, although the agency declined to comment on how much it paid for Auros.
Auros was founded in 2001 and creates digital platforms for clients including the NHS and Virgin Media. The agency will retain its 12-strong base in Bristol, taking Zone's headcount up to 142.
Dominic Mills, Auros' founder, joins Zone's board as the chief technology officer and will lead the technical team that combines staff from both agencies. Following the deal, Zone's chief technical officer, Mark Parnell, will become the chief information officer.
Jon Davie, the managing director of Zone, said: "The acquisition of Auros is a significant step in our ambitious growth plans. It reinforces our belief that great technology underpins everything brands have to do in a digital world.
"Tech's too important to outsource or off-shore– it's the difference between a brilliant, intuitive idea that works, and a piece of complicated, unusable, digital junk."
Mills added: "We're excited by the potential to combine our technical skills with the UX, creative, content and strategic expertise that Zone can offer."
Zone's clients include Coca-Cola, Tesco and The Nike Foundation.