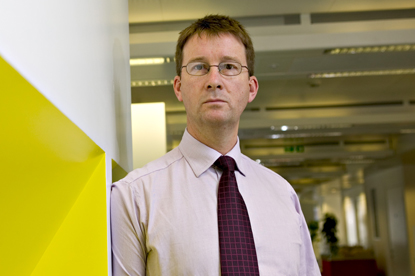 Reports in The Daily Telegraph today state that the new body will be unveiled as part of the Digital Britain report, a document that will map out the future of the country's creative and communications industries. The report has been compiled by Stephen Carter.

The new body will be aimed at combating the estimated 890 million illegal free music downloads that are shared in Britain each year.

The body is expected to be aided by legislation that will force internet service providers to help prosecute people who illegally copy and share music.

The ISPs would have to notify guilty customers that they were conducting illegal activities, and will also be asked to collect information on repeat offenders.

It is thought that Ofcom, the media regulator, may also be involved in helping to develop the agency.