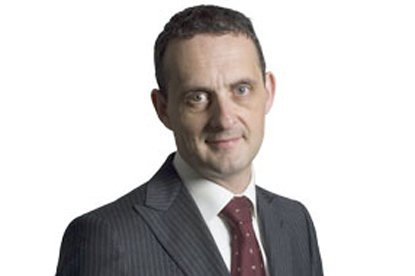 John Fingleton, the OFT's chief executive, warned the Digital Britain Summit that there would be a consumer backlash unless effective safeguards were put into place.

And he called for greater co-operation between the OFT, Ofcom and the police to provide a more joined-up approach to consumer protection.

"Otherwise we're going to have freeloaders and fraudsters coming in on the back of profitable and legitimate businesses to con consumers," he said.

Fingleton warned that there were massive concerns among consumers about internet fraud. "They use the internet but they don't have confidence in it," he claimed.

However, he argued against kneejerk responses and said interested parties must ensure that the development of the digital economy was not harmed by consumer backlash.

"The wrong type of regulation will do a great deal of damage," he told delegates.

UK websites are generally seen as safe by consumers and UK standards should be extended internationally, he said. "It's about joining up the Government's approach to extend and improve consumer protection," he added.