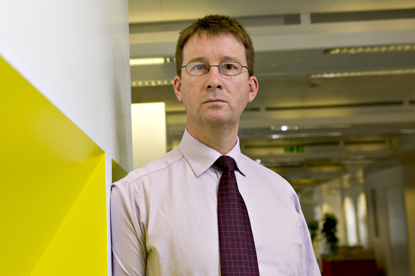 The document included findings on a potential BBC Worldwide/Channel 4 merger, on the future for DAB, regulation of the internet and on whether the BBC's licence fee should be top-sliced to fund regional news programming.

Key measures:

Backing for potential joint ventures between Channel 4 and BBC Worldwide and an update of Channel 4's remit to make it less "television-centric". The White Paper makes it clear that the Government is willing to provide regulatory clearance for joint ventures between C4 and BBC Worldwide in the areas of "digital channels, advertising and DVD sales".

Support for the long-term licence fee settlement enjoyed by the BBC but a consultation over the potential of funding regional news through the 3.5 per cent of the licence fee currently ring-fenced for digital switchover.

Universal access to broadband by 2012, possibly to be financed by a 50p levy on all fixed copper lines. Plus, a fund for investment in the next generation of "superfast broadband" to ensure it is available to all the country.

A digital upgrade programme for radio. All national and "large" stations to stop broadcasting on FM and MW by 2015, plus plans to encourage take-up of digital radio in cars.

Stronger legal action against internet users engaging in illegal downloading of content. Ofcom will take on the role of reducing unlawful file-sharing and action will include written warnings to people who download illegally with repeat offenders facing civil action through the courts.