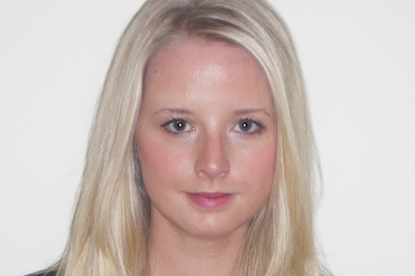 Owens will head the creative development at DCM, the sales house that was previously known as Carlton Screen Advertising. Her appointment is part of a wider restructure carried out by DCM's new managing director, Martin Bowley.
Owens, who joins DCM on 6 April, will work directly with ad agencies on promoting the benefits of the cinema medium to their clients. She joins DCM from the specialist entertainment marketing agency FEREF, where she was the senior account director on Sony Pictures, Paramount Pictures and Disney.
Before this, Owens, who will also have responsibility for promoting new developments in cinema such as 3D films, had worked at Grey for six years on clients including Mars, AOL and Procter & Gamble.
In addition, DCM has created a team to work with media agencies led by Jill Brook, the deputy sales director. Brook will report to Gemma Atkinson, the sales controller at DCM. It is also launching a creative solutions team, headed by Louise Trinder, which will focus on developing partnerships, sponsorships and digital opportunities.