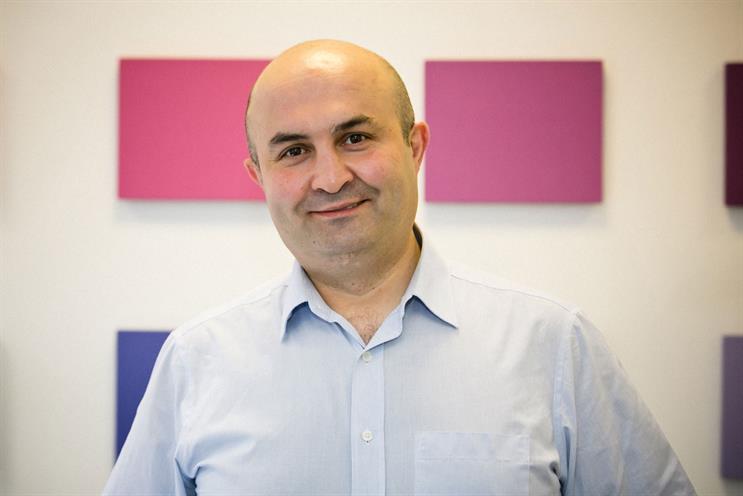 Research found that the steepest declines were among mid-level digital creatives, who earned a fifth less than they did in 2012.
Overall marketing agency salaries dropped by 1.8 per cent to an average of £51,494 between March 2012 and March 2013, but that of digital art directors and copywriters declined by 20.8 per cent year on year to £38,000.
Salaries in traditional roles such as account handling and planning, and those at board level, dropped by single digits.
The overall decline suggests that the pay increase reported in the 2012 annual survey might have been a blip.
Average wages in the digital sector declined by 3.9 per cent year on year to £52,479, indicating that the period of above-inflation increases in new media has come to an end.
However, digital strategists reported the greatest growth in the survey.
A head of digital strategy's salary was likely to have risen by 16.5 per cent year on year to £82,500, with junior digital strategists' pay up 45.3 per cent to £31,500.
Omaid Hiwaizi, the chair of industry innovation at the MAA and the planning director at SapientNitro, said: "There are few who have the prerequisite mental dexterity and polymath traits required to deliver powerful digital strategies, so those that can are at a premium."