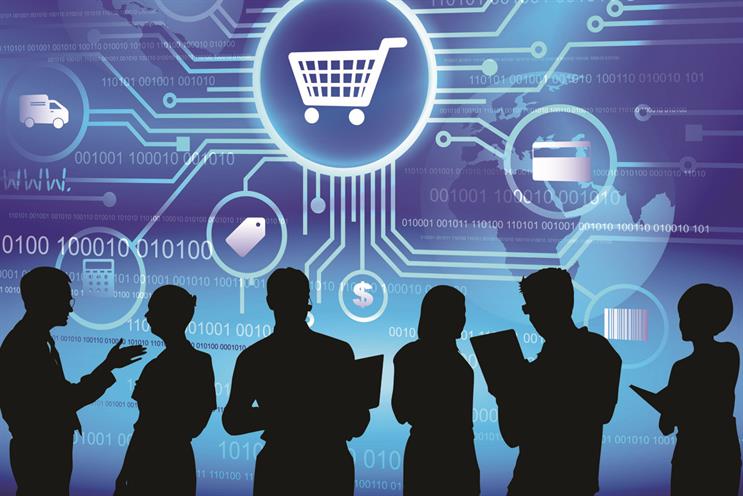 Q: Is the affiliate-marketing payment model broken?

There have been many attempts to reinvent how affiliates are rewarded. According to the last-click cost-per-acquisition model, the closer of the sale takes the credit and commission.
As customer journeys become less linear, alongside a recogniti­on that some publisher models cluster around early funnel traffic, there have been pushes to create a structure that rewards additional contrib­ution. Typically price-comparison sites are worst affected, but with the surge in mobile traffic it's imperative to see that customer paths to purchase are chang­ing and commercial models must adapt.
Some in the industry believe splitting commissions between affiliates addres­ses the issue. Sadly, these conversations are often obfuscated by wider attribution discussions centred on cost savings.
Chopping affiliate-marketing spend is easy if that's your core focus as an advert­iser: de-duplicate against other marketing channels. In doing so, most affiliates' contributions are swept aside because you're paying for sales, not traffic.
Rewarding influence
It still astonishes me that more effort isn't made to distinguish the affiliate channel from other 'performance channels'. Of course, advertisers want to optimise their search- and display-market­ing budgets, but try telling Google you're not willing to pay for the traffic unless it converts.
It's time the affiliate channel sought to understand the influence affiliates bring to bear on sales they are not rewarded for. This is not about splitting commissions to pay for early channel activity. The vast majority of affiliate sales are single-interaction and clicks are arbitrary, no matter how often they are counted.
This is a wider, multichannel discus­sion. Recently we looked at one of our advertis­er's data across its online activity and found affiliates were seven times more likely to be overwritten by another marketing channel than another affiliate.
So, we must forge ahead with commer­cial models that reward contribution and influence. Underlying much of the discus­sion is an acknowledgment that less-tan­gible 'value' metrics need to be explored and understood. For a diverse, complex marketing channel that is defined by its commercial model, rather than its broad scope of activity, this adds a layer of work that will require time and investment.
It is a necessary project: only through such efforts can we build longer-term sustainability for the affiliate channel.