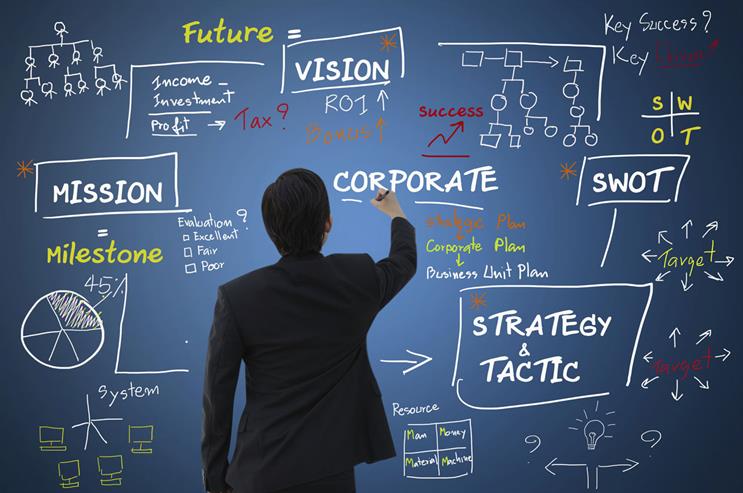 Q: Does content have an ROI?
A: Content marketing is starting to poke its little head out of the safe world of early–adopter, experimental stuff to become a widely accepted and vindicated marketing practice.
However, I recently asked a distinguished panel of content gurus where we are on an attribution model for measuring content ROI. The consensus was that there are some hard metrics, but it's quantifying the longer-term, soft metrics that demonstrably 'move the needle' that is both more valuable and more difficult to measure.
Let's rewind for a moment and define what we want to measure. The Content Marketing Institute recently updated its definition of content marketing to: "A strategic marketing approach focused on creating and distributing valuable, relevant and consistent content to attract and retain a clearly defined audience – and ultimately to drive profitable customer action."
Give yourself many chances to fail, by putting opportunities to the test.
The same source claims that 23% of B2C marketers are successfully tracking the ROI of their content. What do they know that my panel of experts didn't?
The bean counters' view is always 'Show me the money!' They want to know the measurable benefits versus the outgoing costs to the business. The problem with this approach is that it focuses on connecting content consumed directly to sales, but not the less tangible, longer-term value.
Content marketing is fundamentally about earning familiarity and trust, building a relationship. For most businesses, it doesn't produce a flood of sales from the first few blog posts; it has a much more profound long tail, where each new piece of content creates familiarity and builds affinity with your brand so that when the consumer — or someone they know — is in the market for what you're selling, they think of you.
This kind of long-term inclination is very difficult to measure or connect to all its causes, never mind tracing it back to a specific piece of content, but the only valid way to evaluate content ROI is against average lifetime customer value.
So give yourself many chances to fail, by putting opportunities to the test. As long as you fail quickly, learn fast and adapt, every step optimises the long-term effectiveness and ROI of your content marketing.

About e3

e3 was one of the most-awarded marketing agencies of 2014 and works with many household brands, including the National Trust, Royal Navy, the NSPCC, Gocompare.com and Unicef. We are digital specialists, here to deliver creative solutions to your real-world business challenges.

e3.co.uk